Client Testimonials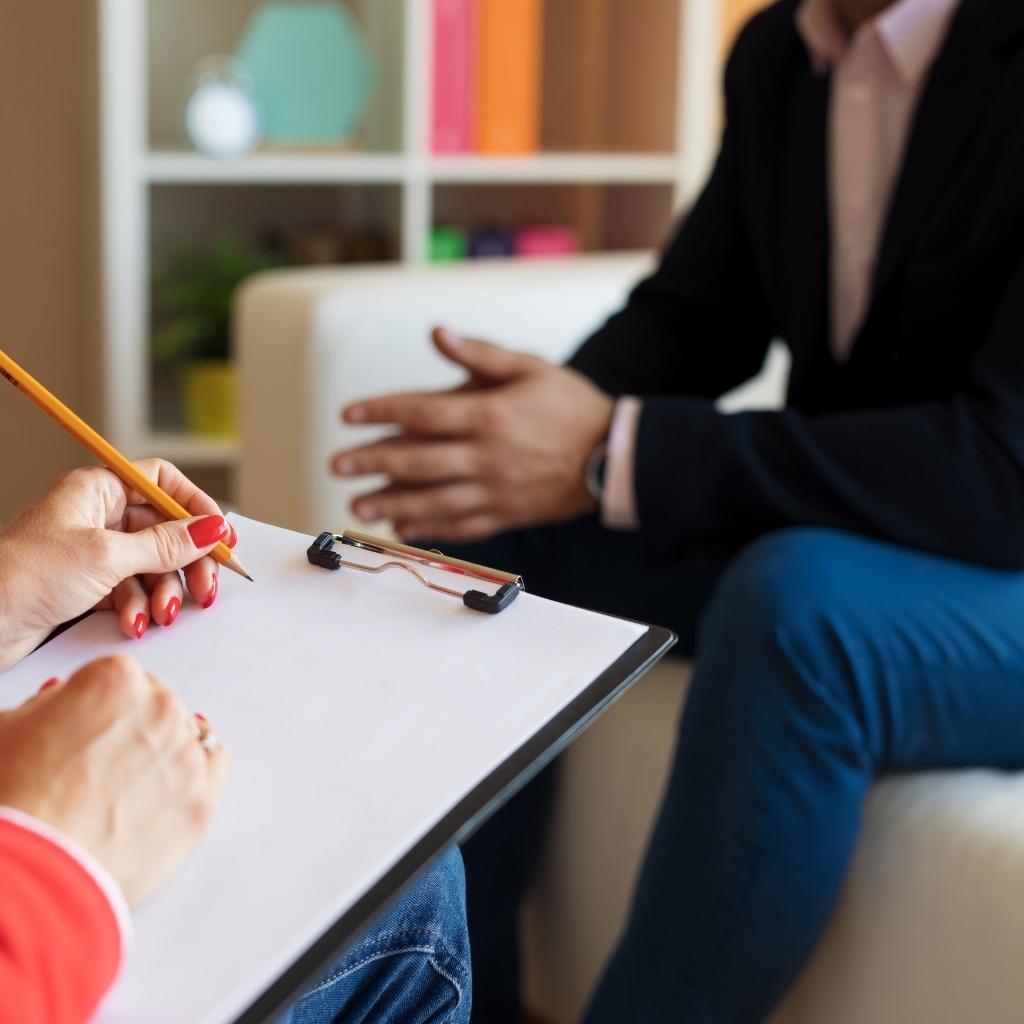 Testimonial
---
"Thank you for what has been an amazing journey and opportunity for me. I am incredibly thankful for the sessions we have had, I am certainly going to take the things I have learned and implement them into my daily life."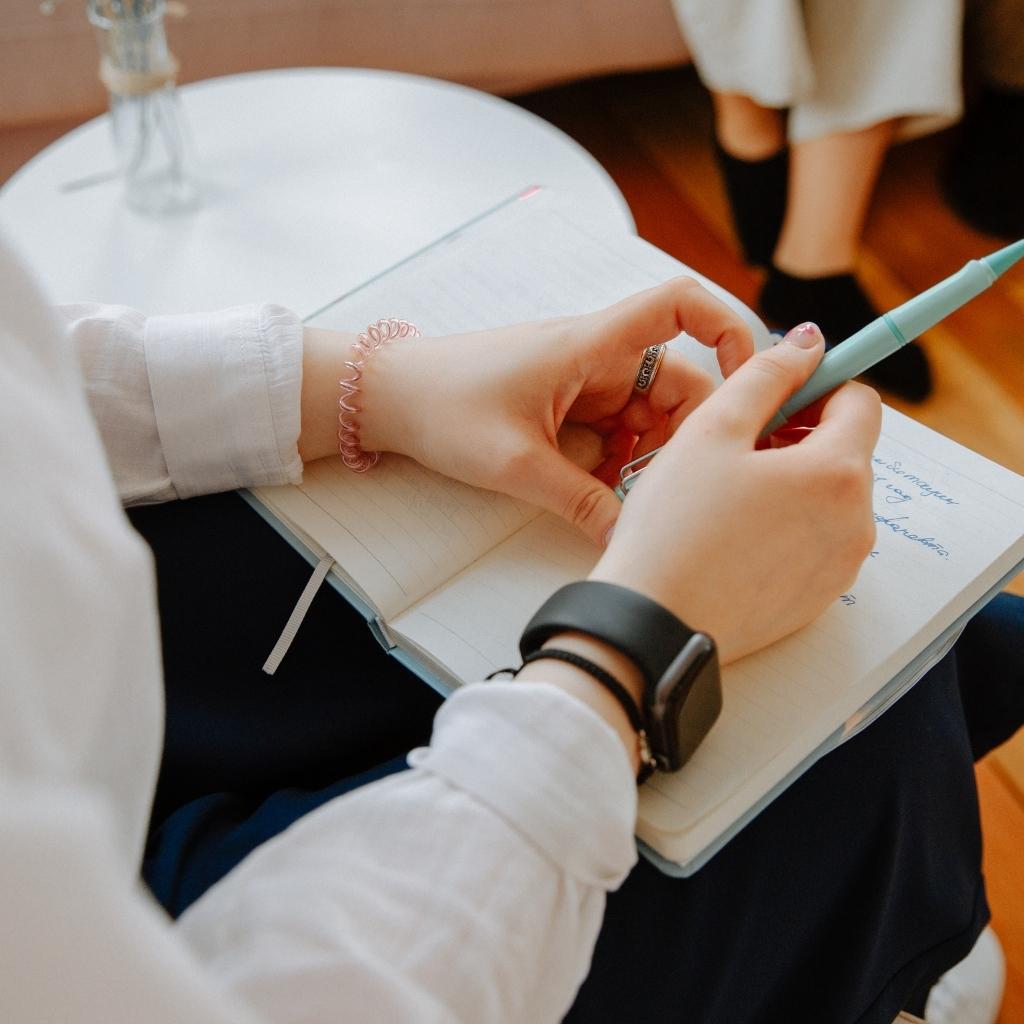 Testimonial
---
"Thank you for being the therapist I needed (and had searched for years to find), you have made a profound positive impact in my life."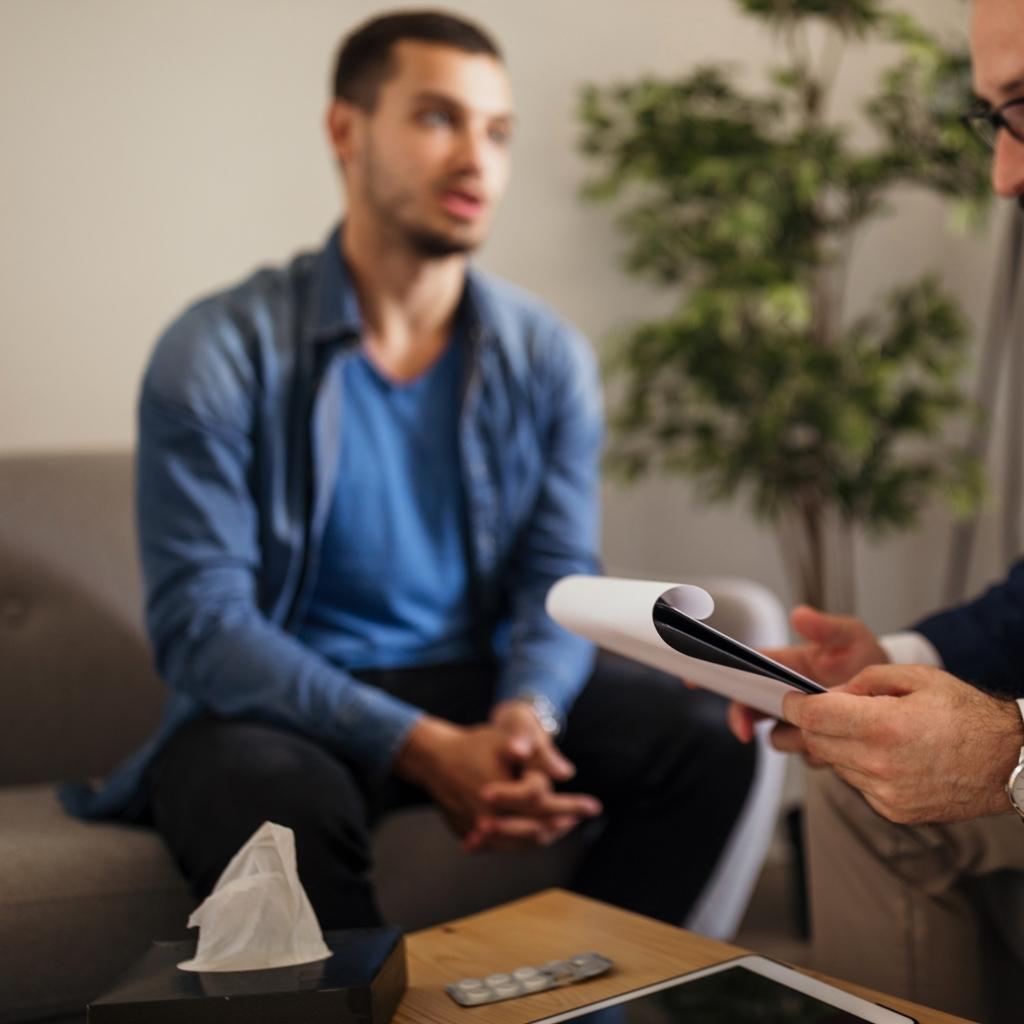 Testimonial
---
"Ms. Shehadeh has an incredible ability to relate to people on a deep level. This was the first time working with a therapist who was so "real" and kind-hearted. She has a way about her that allows everyone and anyone to feel special and capable."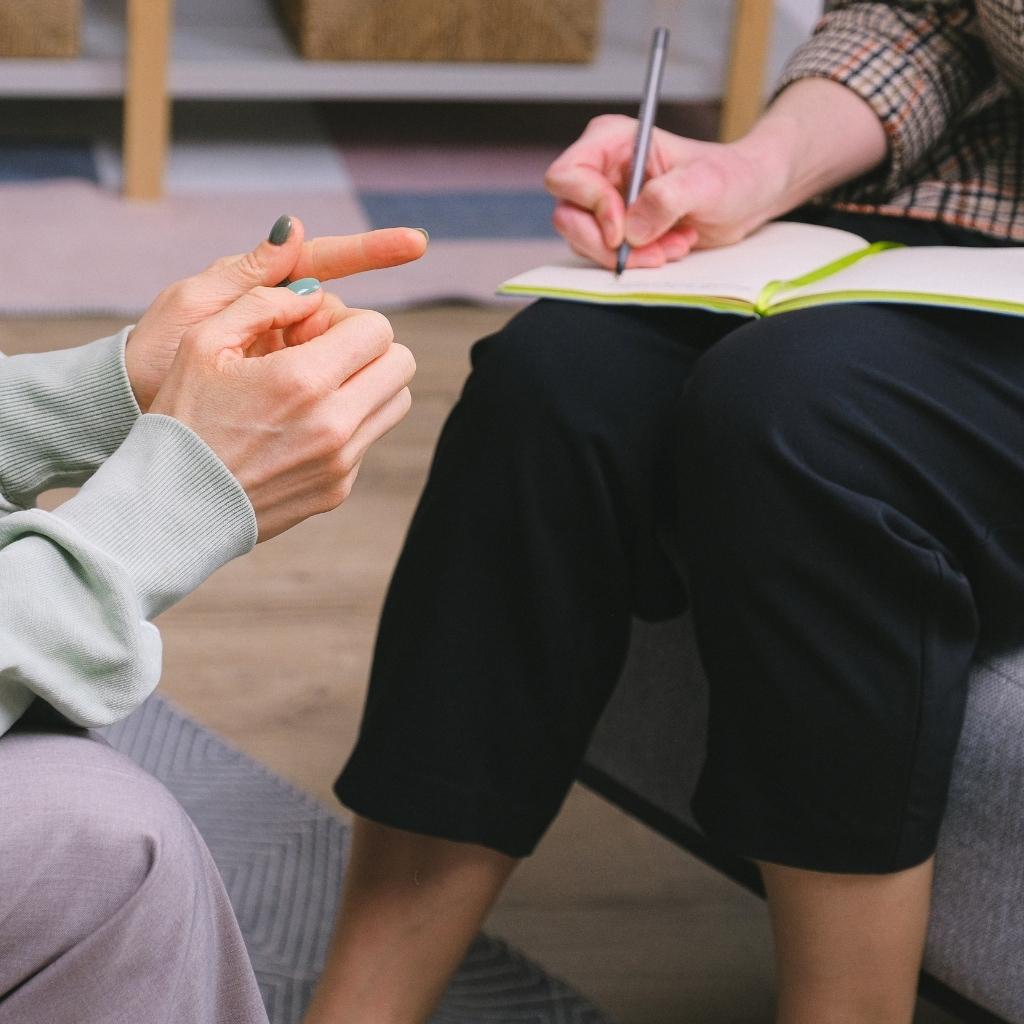 Testimonial
---
"Senna is flexible and open-minded, her dedication and professionalism are unmatched, and I am forever grateful for her clinical knowledge and creativity."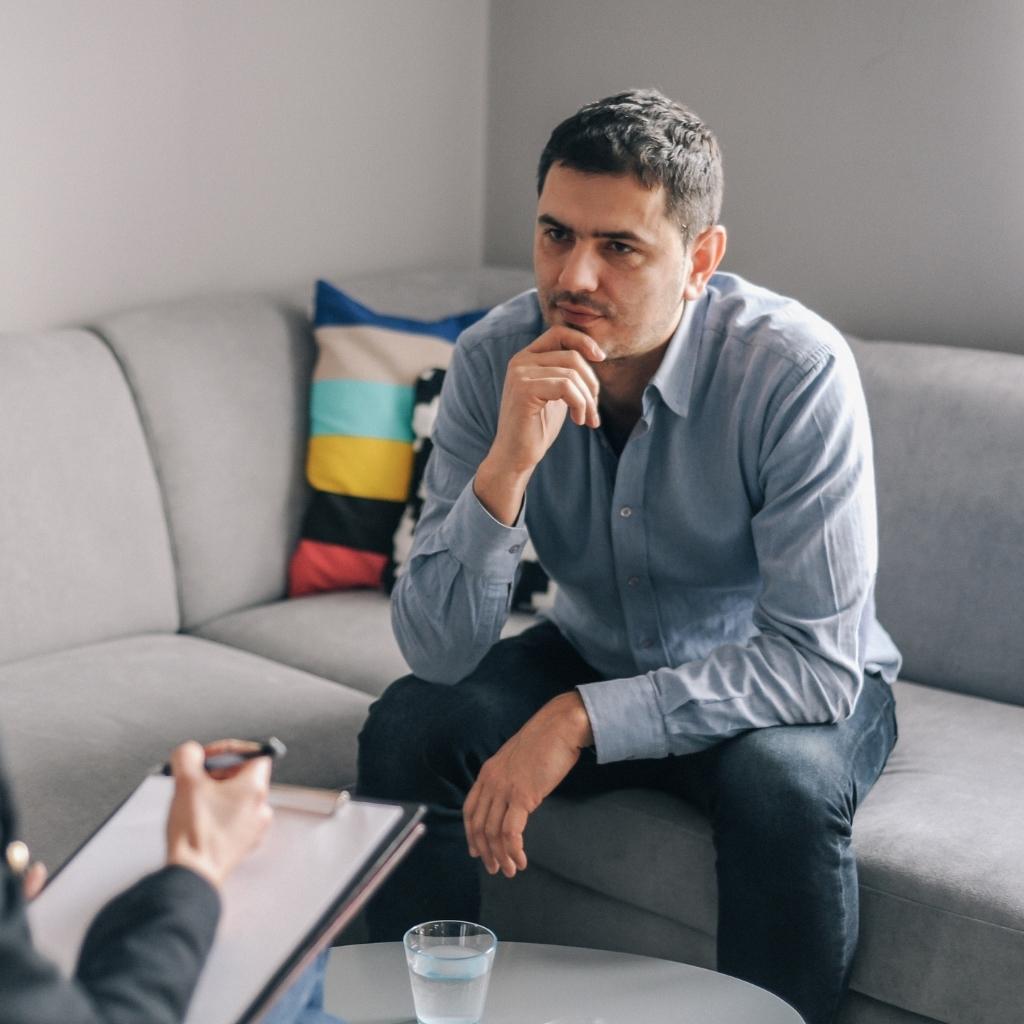 Testimonial
---
"I want to express my gratitude to Ms. Shehadeh. Her devotion, empathy, and counseling techniques have not only positively impacted myself, but also my family and co-workers. I could not thank her enough."
Let's Get Started!
Schedule a FREE phone consultation today.