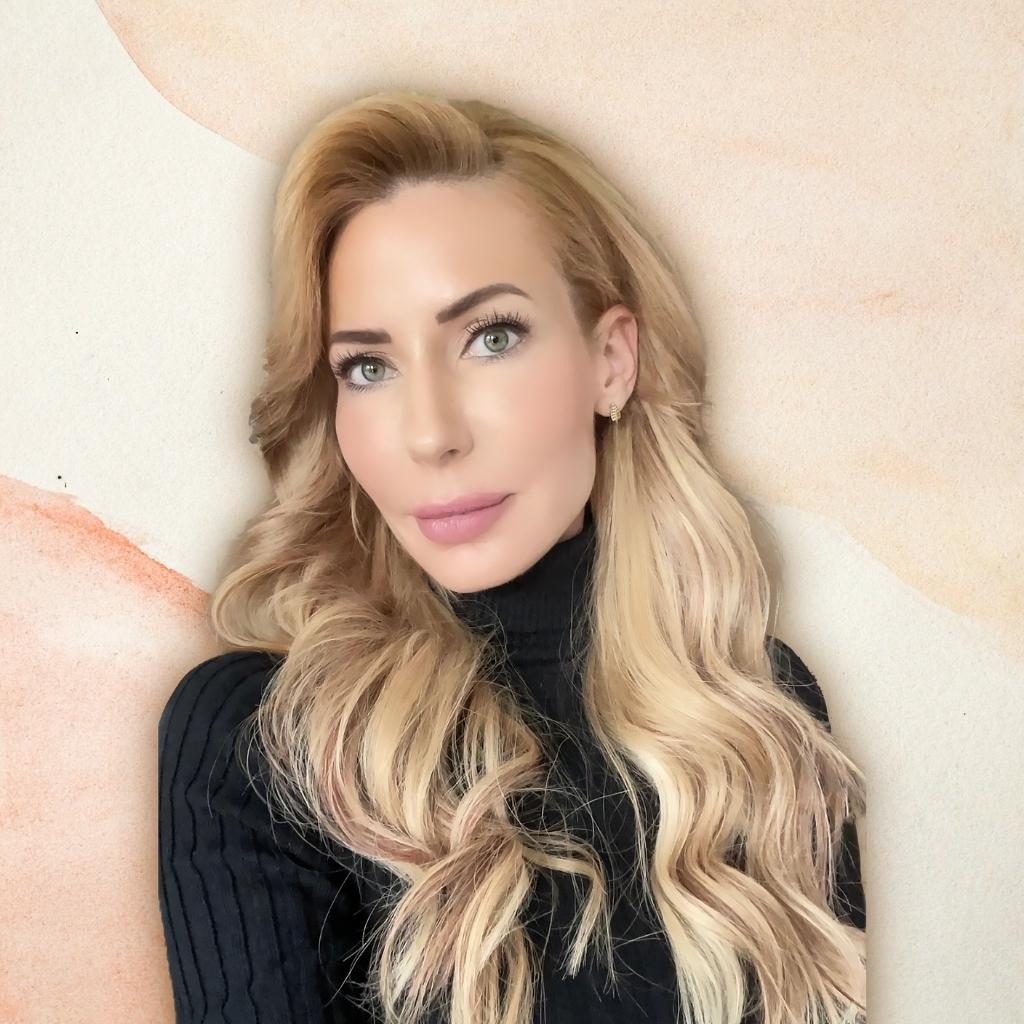 A Little Bit About Me
Formerly working in business management, after various volunteer opportunities over the years and navigating through my own life transitions, I realized my true passion was helping others navigate life's difficulties and challenges. In 2016, I made the best choice of my life to go back to school to become a psychotherapist. In 2019, graduating Summa Cum Laude, I headed on down to Texas from Michigan, to work for the Travis County Sheriff's Department. Currently, I run a private practice in West Lake Hills. I truly feel lucky to be licensed in the great state of Texas, and live in the heart of the beautiful city of Austin!
Have you been to a therapist(s) and cannot seem to advance positively in your mental health? Are you still struggling with finding your way, or managing a diagnosis? Have you found previous sessions in therapy have not been productive? Maybe the therapist did not understand your needs and goals, the therapist spoke too much about themselves, or, regularly canceled sessions? I empathize with you. My promise is dedication, building a strong, positive, and productive therapeutic alliance. I am truly honored clients have expressed they begin to feel a weight has been lifted and are motivated for change within a few sessions.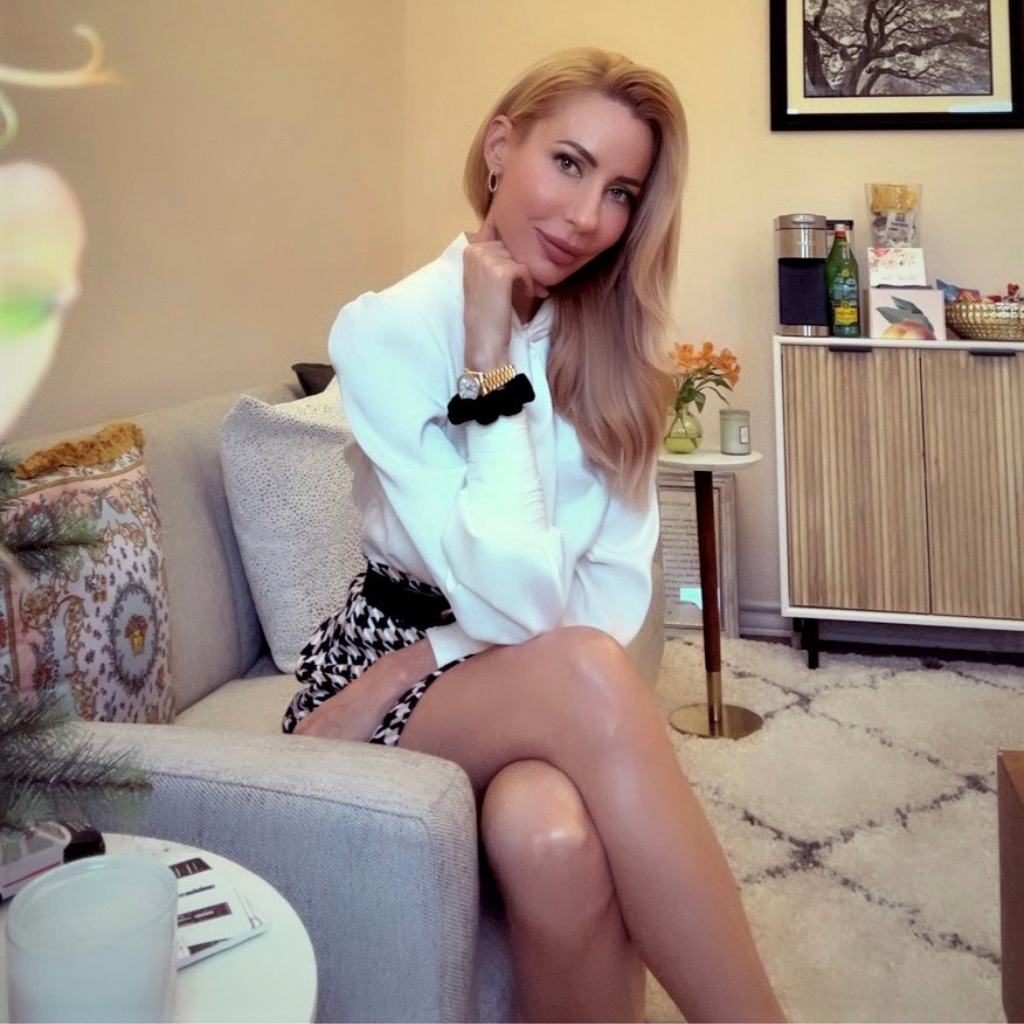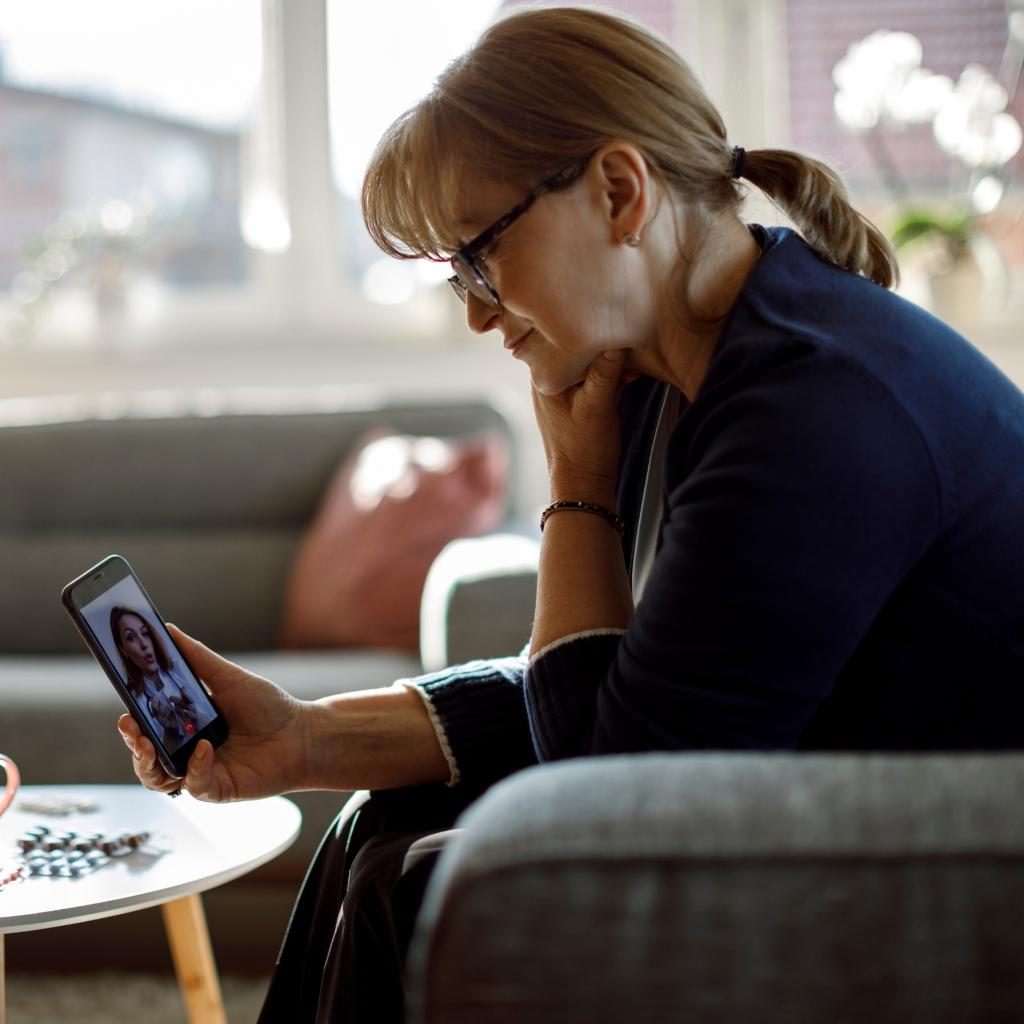 Previous work includes adults and teenagers who were incarcerated, and I welcome teens who are struggling with life's transitions and the complex uncertainties of today's society. Most recently, I voluntarily assisted adults whose lives were heavily impacted by the pandemic. Other specialties include assisting adult males to navigate relationship struggles, work/life balance, and thriving amongst opposing personalities in the workplace, and specifically, entrepreneur mental health. This includes veterans facing challenges in finding significant meaning in life at home and encountering complications in their family and work life, as well as family members of veterans. In addition, I specialize in women's health concerns, infertility, childlessness, premenstrual dysphoric disorder, perimenopause, and premature ovarian failure. I am honored to help navigate those in need through these challenging times. Coaching and solution-focused brief therapy are also available to those seeking motivation and assistance with working through life's challenges, whether it is dating, life transitions, relationship struggles, improving self-esteem, body image, and beyond.
I come from a multicultural background and enjoy travel, reading and researching, volunteering, playing the piano, cooking, floral arrangement, listening to live music, walking/healthy living, diverse dining experiences, and family get-togethers. I also dedicate time to being HOA President of my community, and with my Ragdoll cats, Captain Manual T "Lone wolf" Gonzaullas and Abilene.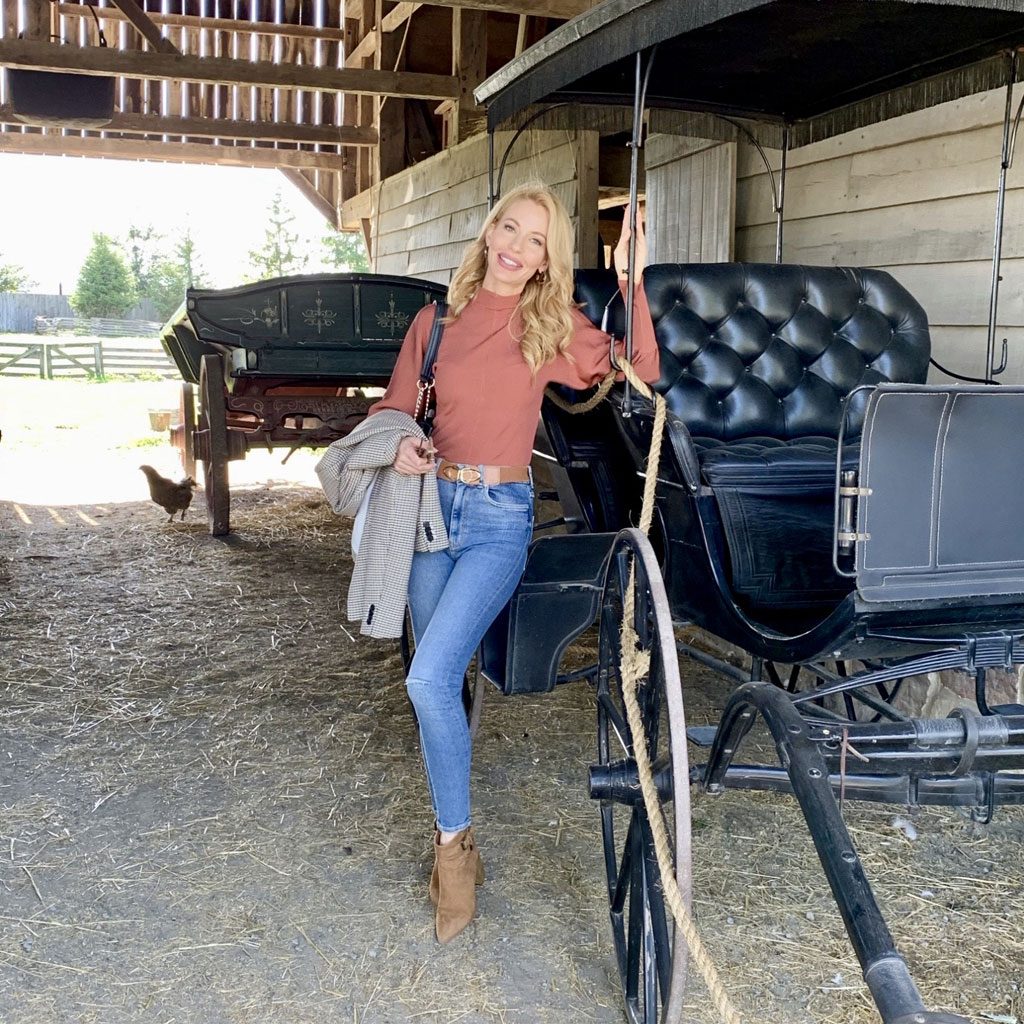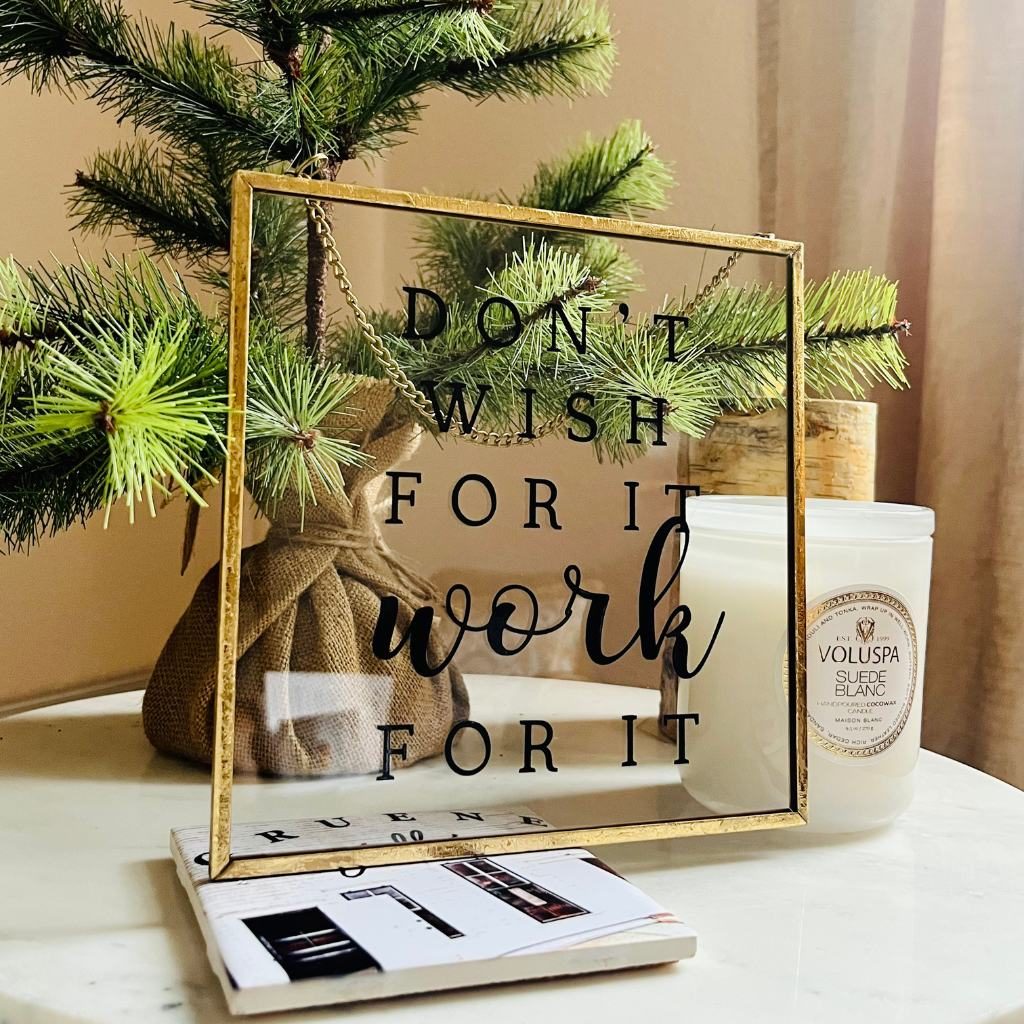 American Counseling Association
Texas Counseling Association
Certified Clinical Trauma-Informed Counselor
Chi Sigma Iota Counseling Academic/Professional Honor Society
George R. and Helen Klein Leadership Award Recipient
Texas Fertility Center – Recommended Infertility Counselor
Gateway Women Member – Childless Not By Choice
American Society for Reproductive Medicine Member
Board of Directors, HOA President – West Austin Luxury Condos
Let's Get Started!
Schedule a FREE phone consultation today.