Your Journey Starts Today.
Your Journey Starts Today.
"You Live Most of Your Life Inside Your Head, Make It a Nice Place to Be."
Supervised By: Blanca Sanchez-Navarro MA, LPC-S, LCDC
Services Offered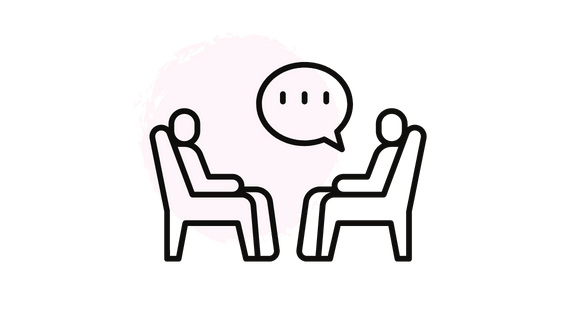 Individual Therapy
Creating a tailored plan for effective coping mechanisms using evidenced-based treatment methods allowing for meaningful improvement. Recognizing the uniqueness of every client, therapeutic plans are made specifically for you!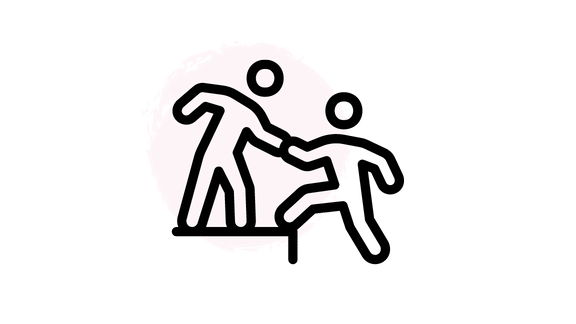 Motivational Counseling
Helping you move forward in your life utilizing a plan that focuses on and promotes achieving your goals, developing targets, and staying on track. I will be with you along the way, providing support and encouragement.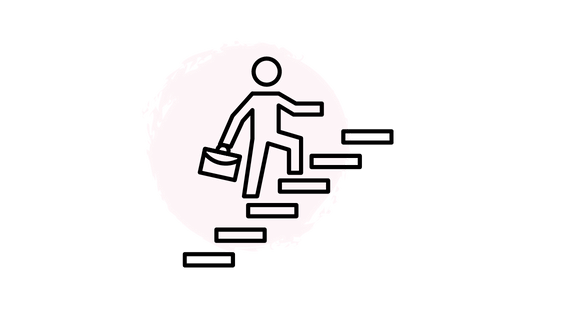 Career Counseling
From advancing in your current profession, to making a change and starting over, it is never too late. We will utilize career exploration and assessments to uncover interests and talents, while aligning with and alongside personal goals.
Client Testimonials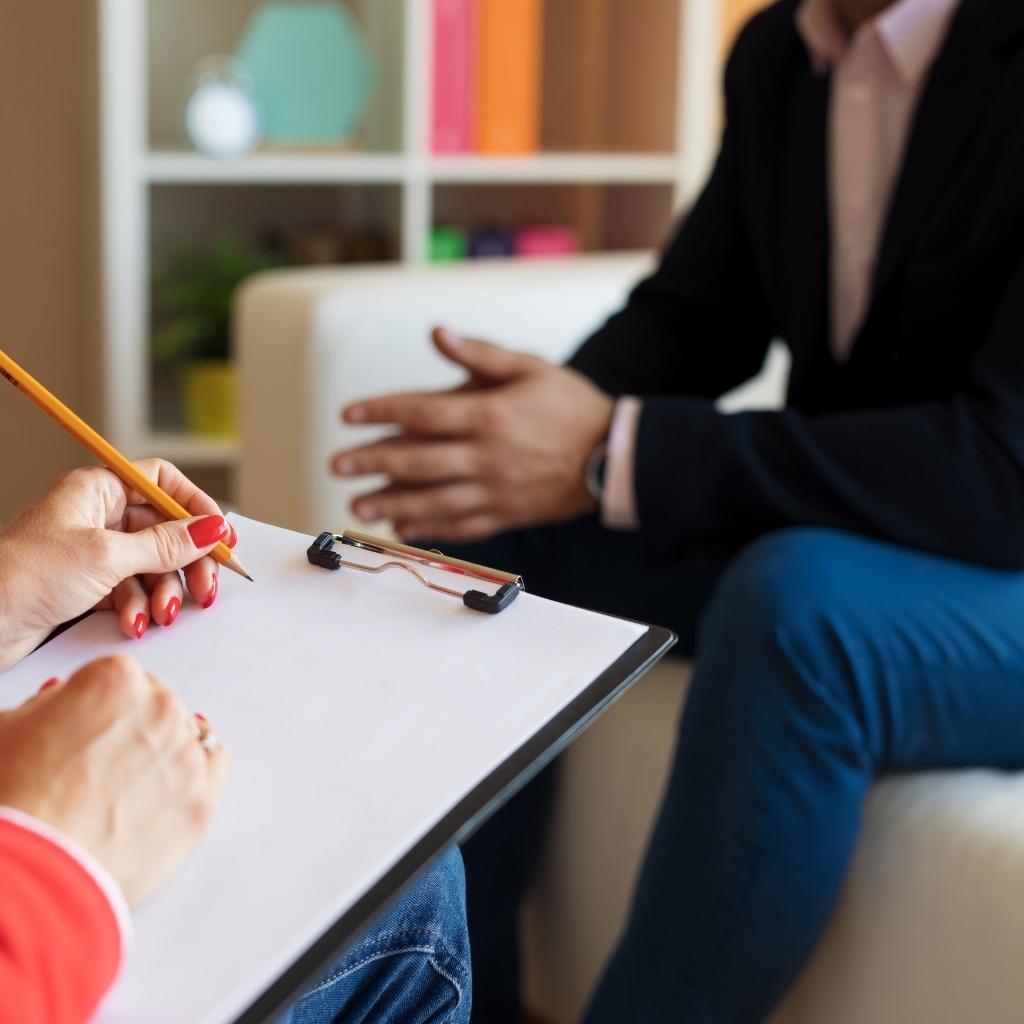 Testimonial
---
"Thank you for what has been an amazing journey and opportunity for me. I am incredibly thankful for the sessions we have had, I am certainly going to take the things I have learned and implement them into my daily life."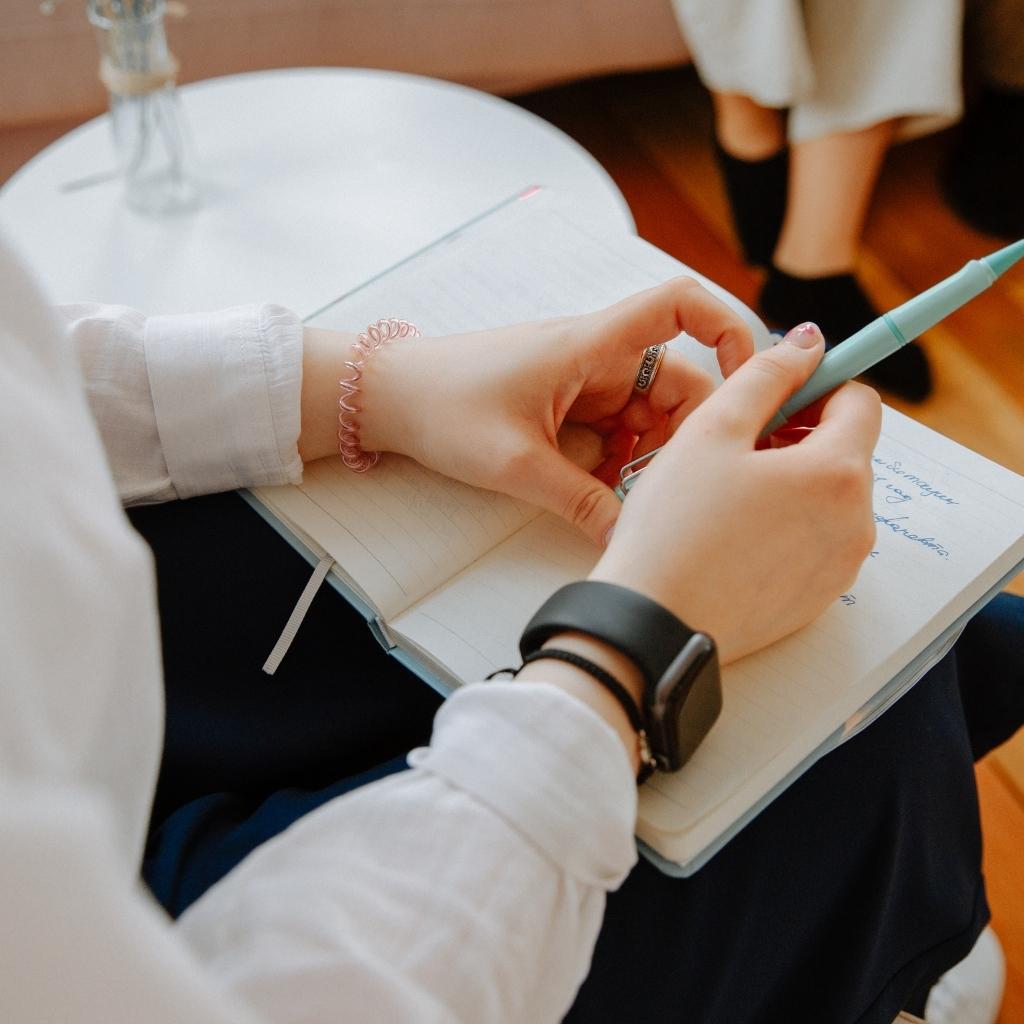 Testimonial
---
"Thank you for being the therapist I needed (and had searched for years to find), you have made a profound positive impact in my life."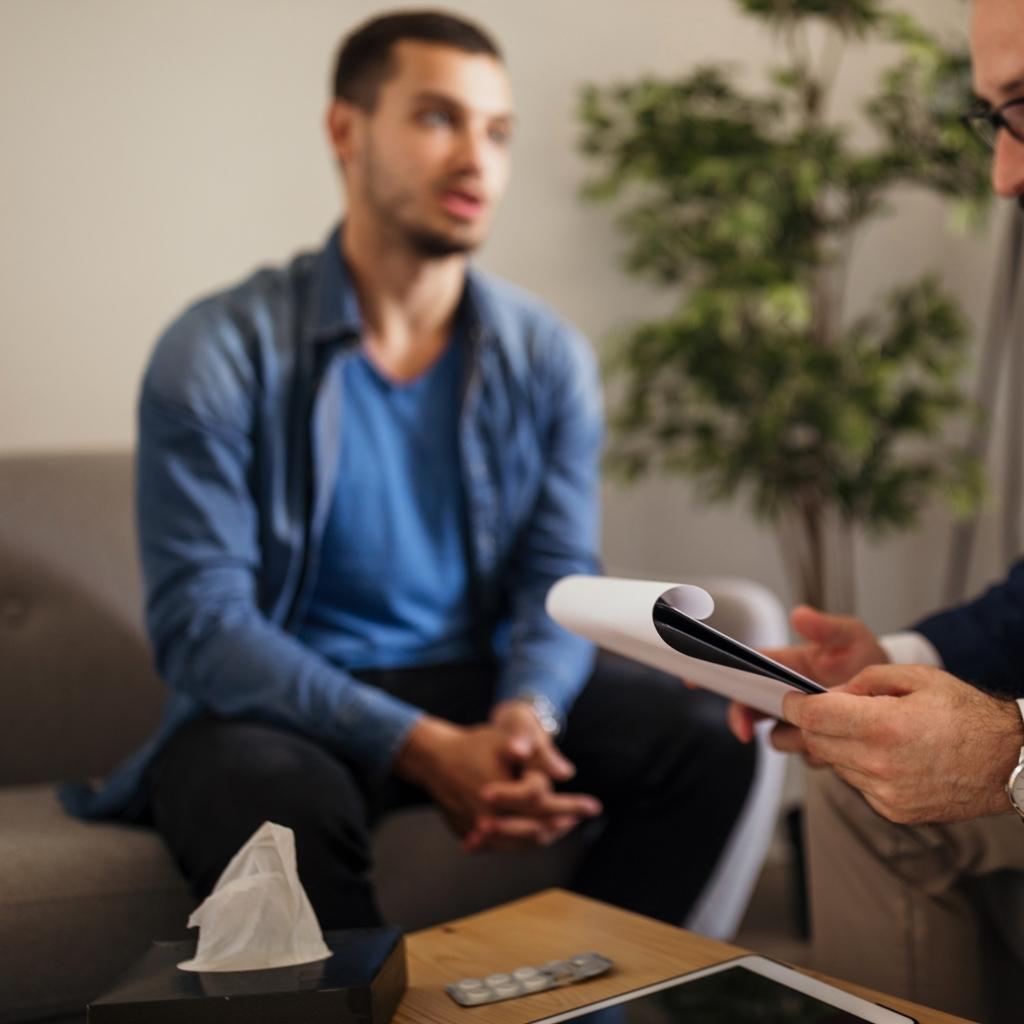 Testimonial
---
"Ms. Shehadeh has an incredible ability to relate to people on a deep level. This was the first time working with a therapist who was so "real" and kind-hearted. She has a way about her that allows everyone and anyone to feel special and capable."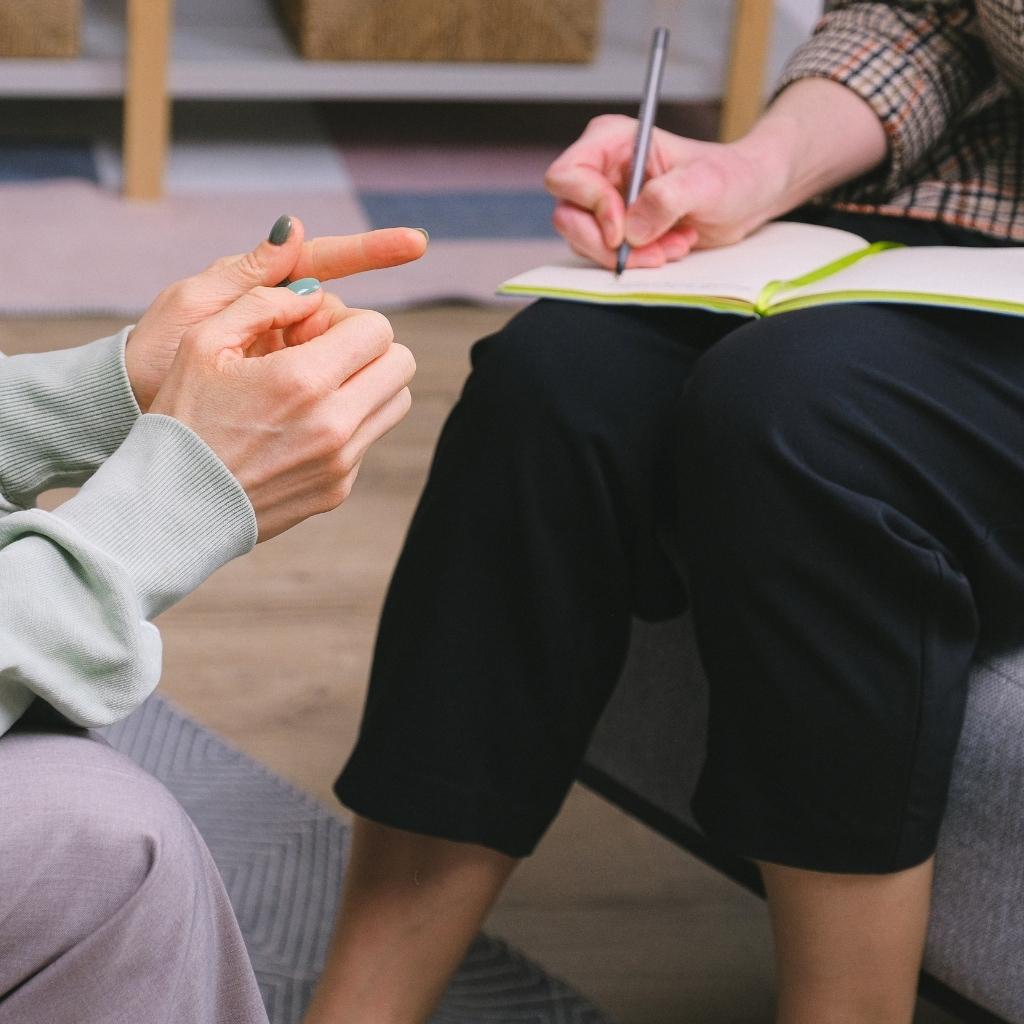 Testimonial
---
"Senna is flexible and open-minded, her dedication and professionalism are unmatched, and I am forever grateful for her clinical knowledge and creativity."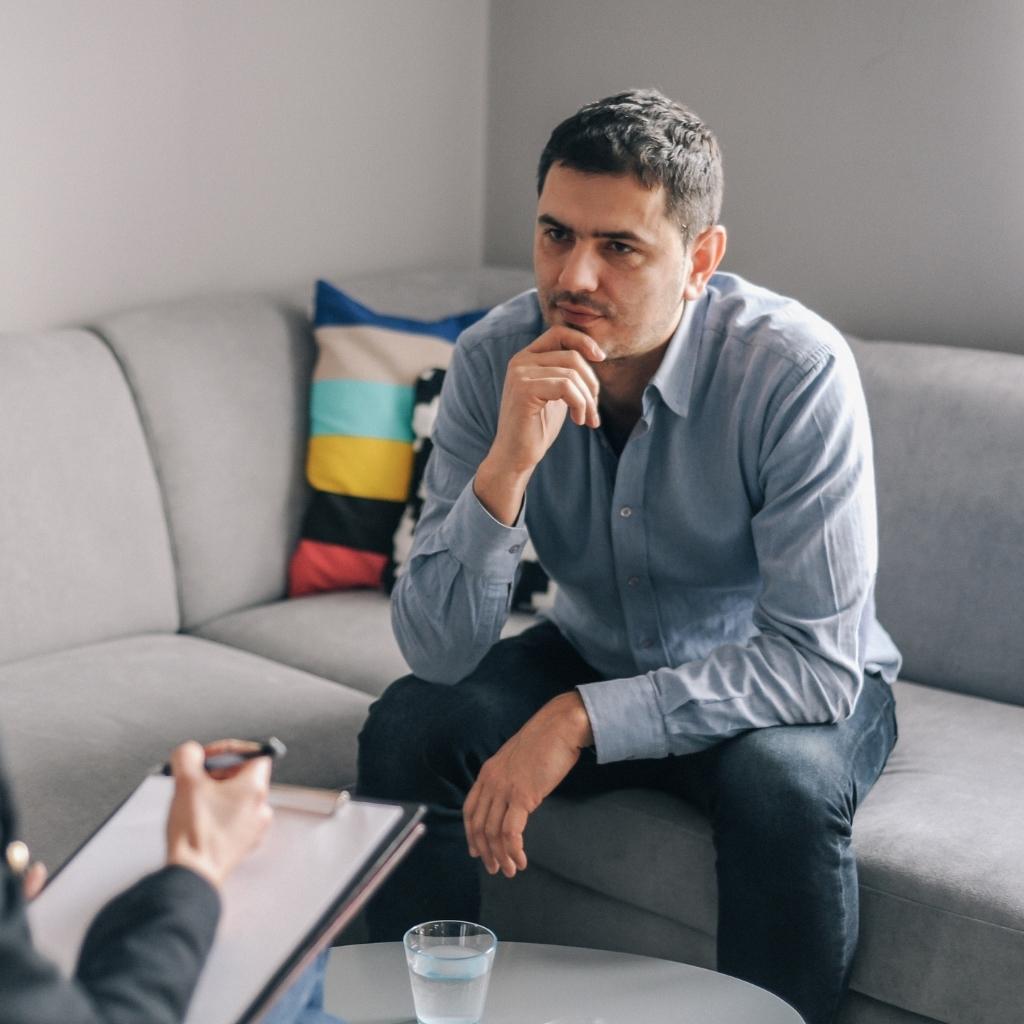 Testimonial
---
"I want to express my gratitude to Ms. Shehadeh. Her devotion, empathy, and counseling techniques have not only positively impacted myself, but also my family and co-workers. I could not thank her enough."
Let's Get Started!
Schedule a FREE phone consultation today.