Entrepreneur Mental Health
Being a professional can be an incredibly rewarding and fulfilling experience, but it can also be challenging and stressful. It is important for entrepreneurs to prioritize their mental health and well-being to avoid burnout and maintain the ability to perform accordingly. Coming from a business management background, with over a decade in branding and marketing, I needed to balance school, conventions, and overseeing teams of people in multiple states – I understand the demands of corporate America and other professionals. I empathize with you in the constant struggle of juggling work demands, personal life, and well-being. I am honored to coach you through navigating complex schedules and fitting in mental and physical health, which includes healthy lifestyle choices, learning skills to wind down and achieve productive sleep, as well as fitting in time for self-care. I understand your demands and will work with your schedule, as well as regularly send tips and simple, satisfying homework and reflections to help get you through the week. Other specialties include working through imposter syndrome, perfectionism/type A personalities, as well as workplace relationship conflicts and learning how to balance home life and personal relationships. Currently, as an owner of a small business, I understand what you are up against each day, sometimes, it may be as simple as a handful of solution-focused brief therapy sessions to get you on your way.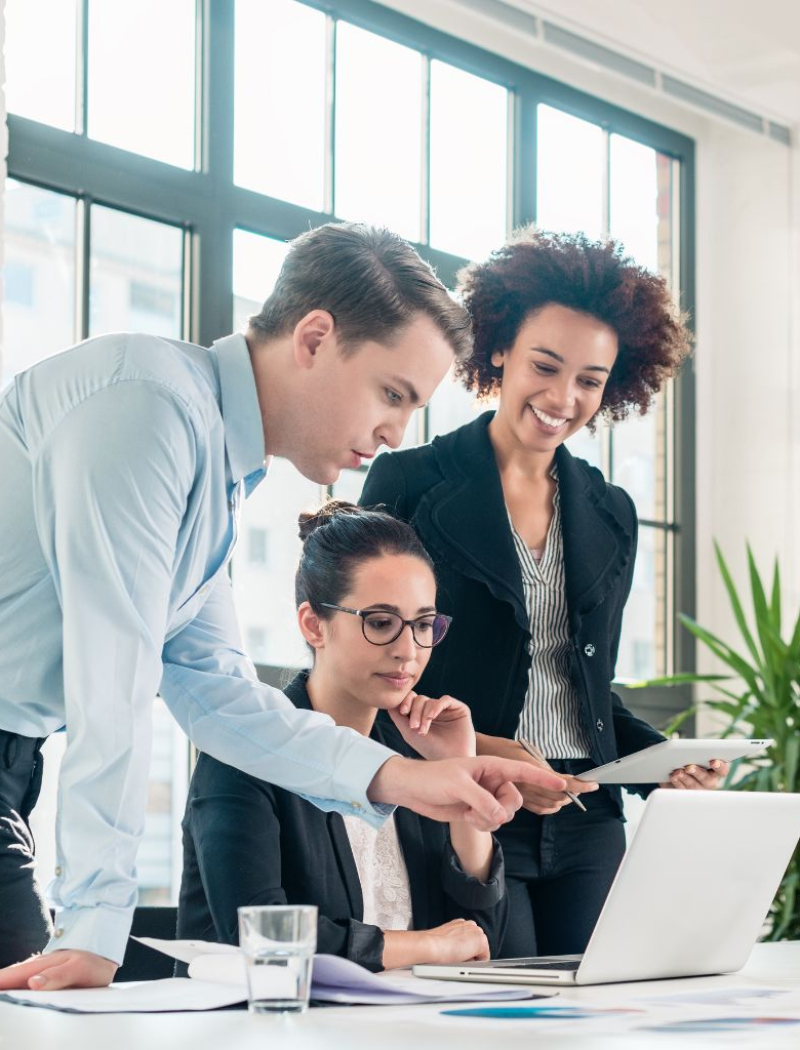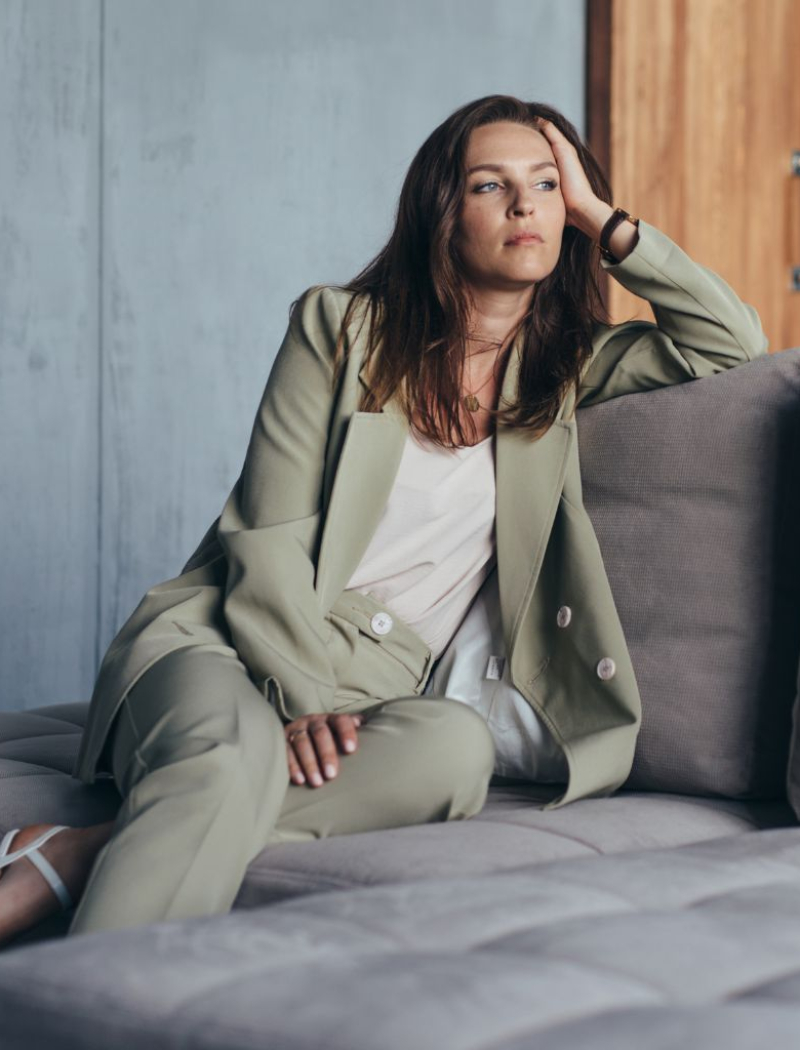 Women's Health and Infertility
As a female who has navigated the difficulties of women's health including premenstrual dysphoric disorder (PMDD), hormonal imbalances, adrenal fatigue, infertility, and childlessness – I empathize with you. As a therapist, I will assist with balancing daily life, exhaustion, anxiety, low mood, motivation, and negative cognitive distortions. As a woman who has dealt with these challenges, I understand how the symptoms can profoundly disrupt one's life, the daily and weekly battles, sleepless nights, fear of the future, and low self-esteem. I fully understand the time, effort, and money put into managing appointments and testing, from deciphering the numbers and results, to second and third, and fourth opinions, to feelings of profound loneliness. I have been there, and I am here for YOU. I have personally managed these challenging times using therapeutic techniques, physical fitness, and nutrition, as well as finding purpose and meaning in the struggle, looking toward the future with optimism. I would be honored to assist you and bring back LIFE and positivity to your mind, body, and soul, as well as offering a safe and non-judgmental space to be yourself. There is promise, there is hope, even in the darkest of days.
Services Offered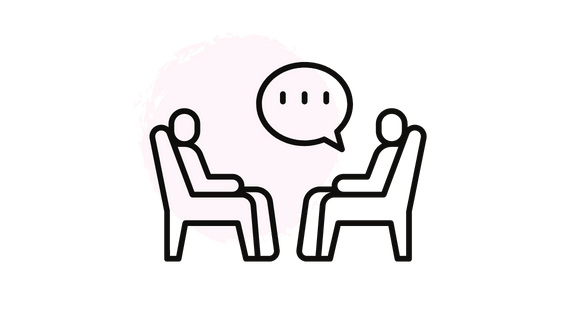 Individual Therapy
Creating a tailored plan to meet your therapeutic goals, using evidenced based treatment methods with a focus on taking meaningful steps forward.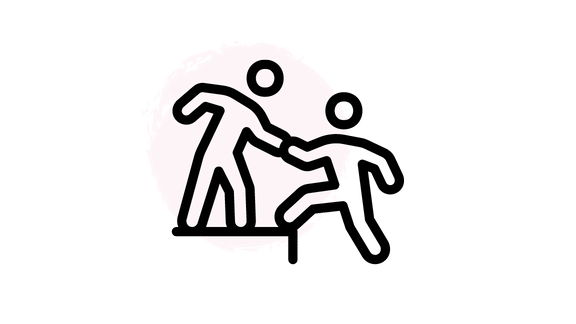 Motivational Counseling
Helping you move forward in your life using a treatment plan that focuses on and promotes achieving your goals and staying on track.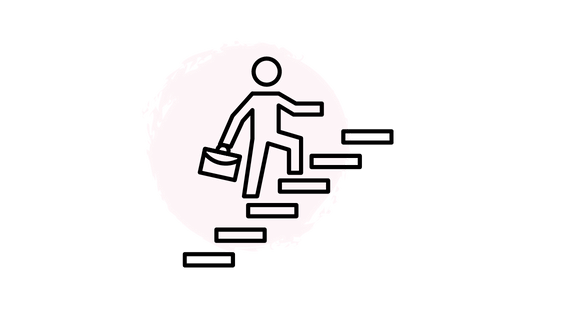 Career Counseling
Using my experience to help clients in their career goals. From moving forward in your current job to making a change, it is never too late.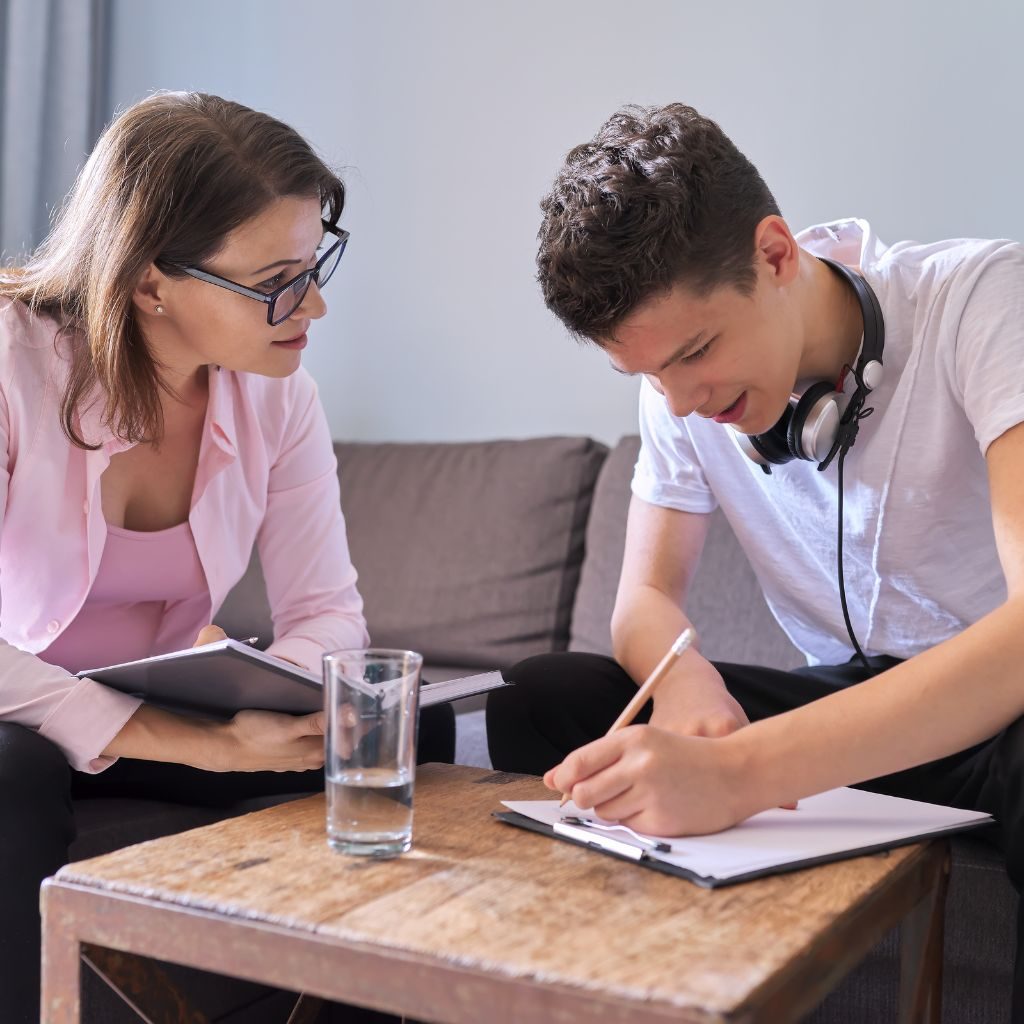 Therapy Methods
Cognitive Behavioral Therapy (CBT)

Solution-Focused Brief Therapy (SFBT)

Exposure and Response Prevention (ERP)

Emotion-Focused Therapy (EFT)

Psychodynamic Therapy

Motivational Interviewing (MI)

Narrative Therapy

Dialectical Behavioral Therapy (DBT)

Integrative/Holistic Therapy
Book an appointment.
Rate : $100 -150 per session
Sliding Scale Available.
*I am honored to extend discounted rates to seniors and veterans.
**I do not currently accept insurance. Please be aware, most insurance companies require a diagnosis. This diagnosis becomes part of your record and is accessible by all future insurance carriers, including non-medical carriers such as life insurance providers.