Services
Change can occur at any time, it is never "too late." Do you feel you must prove to the world you have it all together? The "ideal" career, life, social circle, and family; but deep down anxiety, trauma, relationship issues, school, or career difficulties are plaguing your mind? I can help you. I empathize with your struggles and will help you to free yourself of the heavy burdens you are carrying.
Services Offered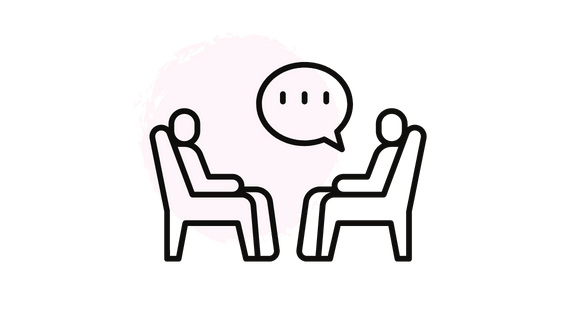 Individual Therapy
Creating a tailored plan to meet your therapeutic goals, using evidenced based treatment methods with a focus on taking meaningful steps forward.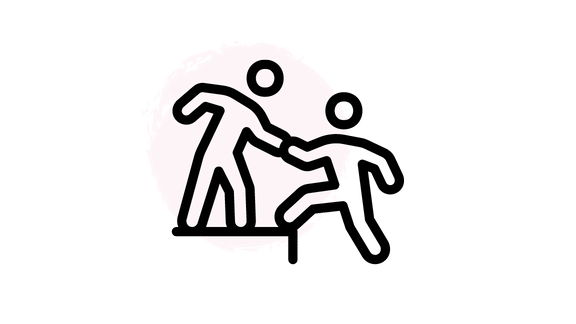 Motivational Counseling
Helping you move forward in your life using a treatment plan that focuses on and promotes achieving your goals and staying on track.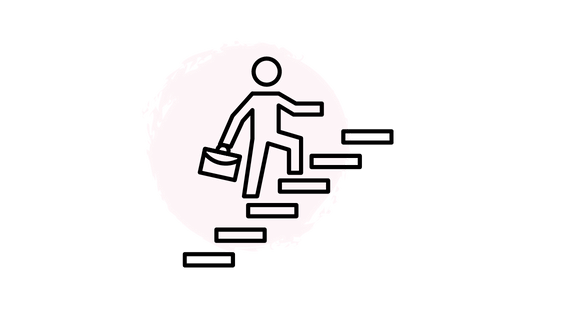 Career Counseling
Using my experience to help clients in their career goals. From moving forward in your current job to making a change, it is never too late.
My Approach
Have you been to a therapist(s) and cannot seem to advance positively in your mental health? Are you still struggling with finding your way, or managing a diagnosis? Have you found previous sessions in therapy have not been productive? Maybe the therapist did not understand your needs and goals, the therapist spoke too much about themselves, or, regularly canceled sessions? I empathize with you. My promise is dedication, building a strong, positive, and productive therapeutic alliance. I am truly honored clients have expressed they begin to feel a weight has been lifted and are motivated for change within a few sessions.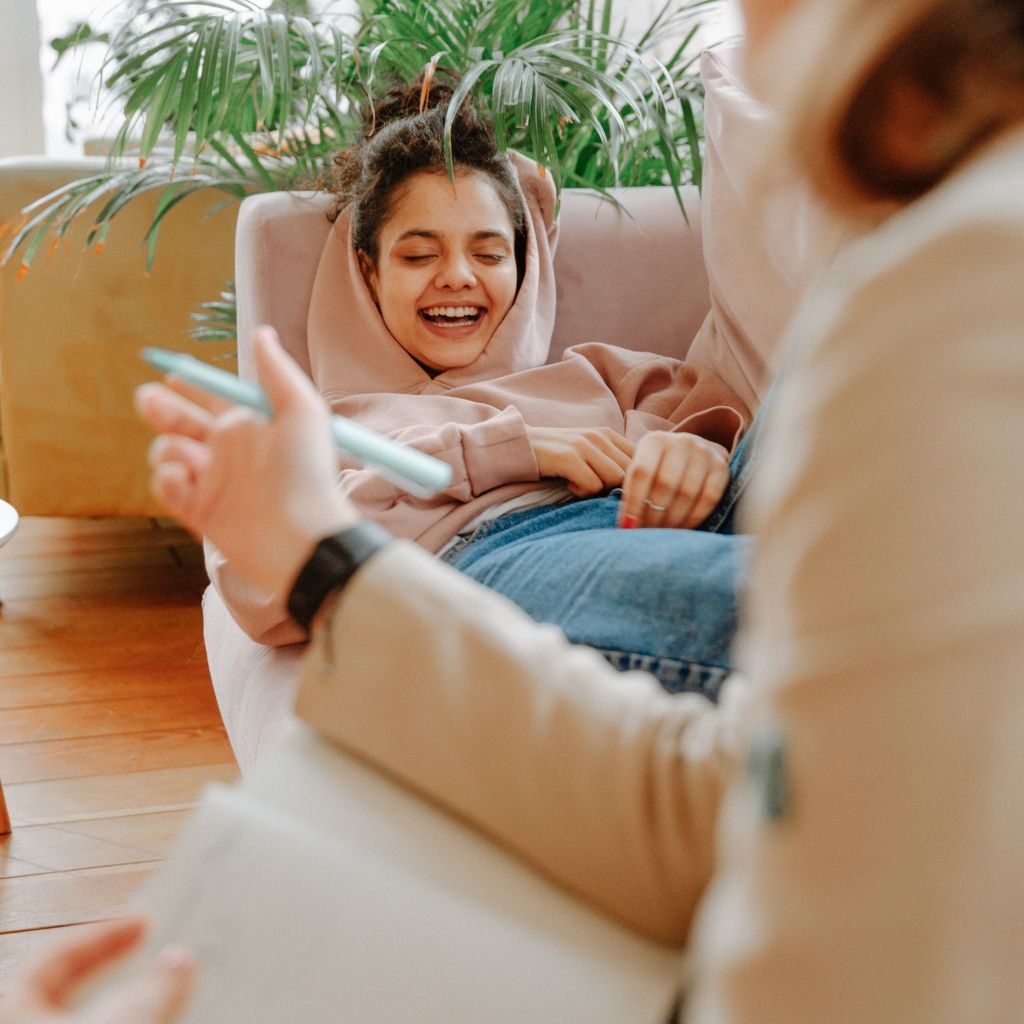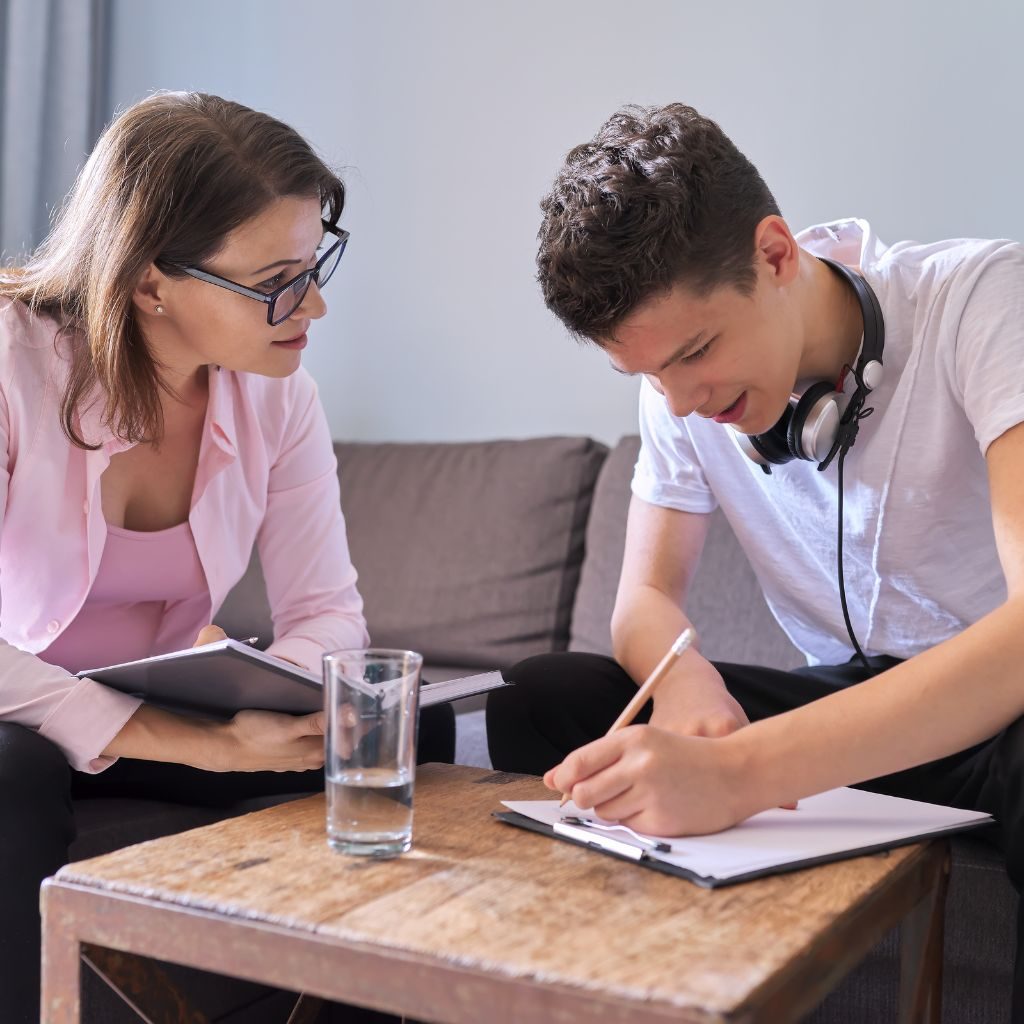 Therapy Methods
Cognitive Behavioral Therapy (CBT)

Solution-Focused Brief Therapy (SFBT)

Exposure and Response Prevention (ERP)

Emotion-Focused Therapy (EFT)

Psychodynamic Therapy

Motivational Interviewing (MI)

Narrative Therapy

Dialectical Behavioral Therapy (DBT)

Integrative/Holistic Therapy
Book an appointment.
Rate : $100 -150 per session
Sliding Scale Available.
*I am honored to extend discounted rates to seniors and veterans.
**I do not currently accept insurance. Please be aware, most insurance companies require a diagnosis. This diagnosis becomes part of your record and is accessible by all future insurance carriers, including non-medical carriers such as life insurance providers.